PARTIS is a PR consulting company founded in Kyoto in October 2018 by Sonoko Suzuki who has over 29 years of experience in Public Relations.
Because of the COVID-19 worldwide pandemic, it's become difficult for people to make business trips abroad and continue communication between people in Japan and overseas. PARTIS functions as a coordinator for those people who cannot visit Japan, especially for the news media familiar with PARTIS.
We can provide support for your coverage of stories in Japan through researching the latest information, negotiating with key figures to set up interviews, and coordinating with professional photo/videographers , equipment, simultaneous interpreters, etc.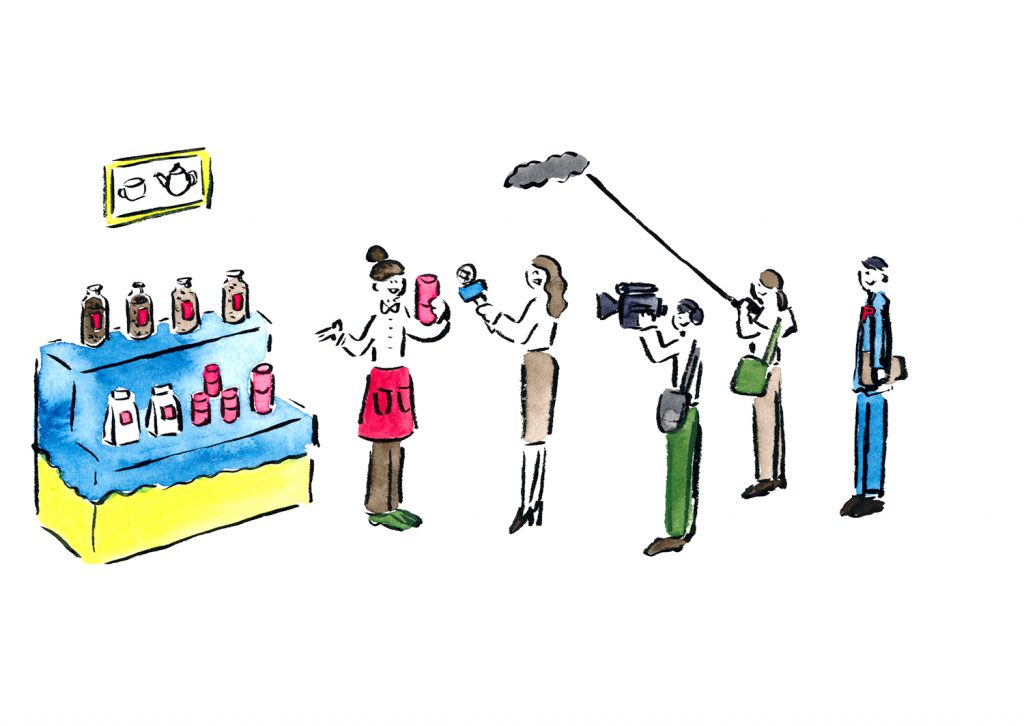 For overseas media, PARTIS can coordinate interviews in Japan, from negotiation with interviewees to arranging interpreters, photo/videographers, reporters, equipment, locations, etc.
We can coordinate ZOOM interviews as well.
If necessary, we can research and propose the latest stories in Japan.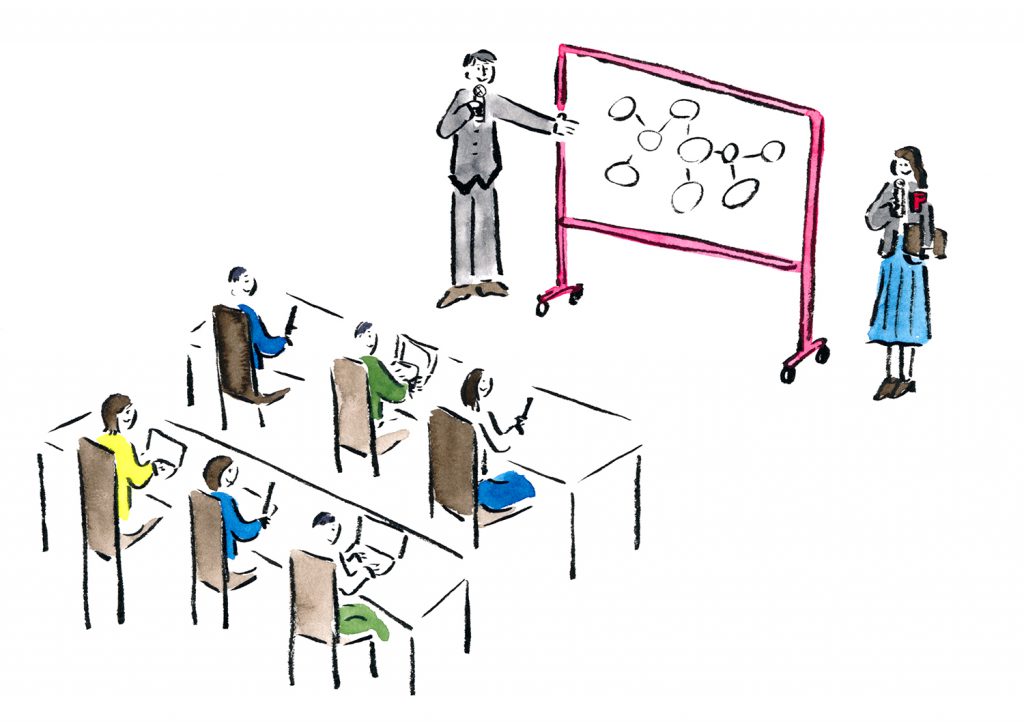 For corporations abroad, PARTIS can coordinate seminars and symposiums in Japan, arranging for location, equipment, as well as interpreters, receptionists, etc.
We can coordinate ZOOM seminars for Japanese audiences as well.
Press Conference
Coordination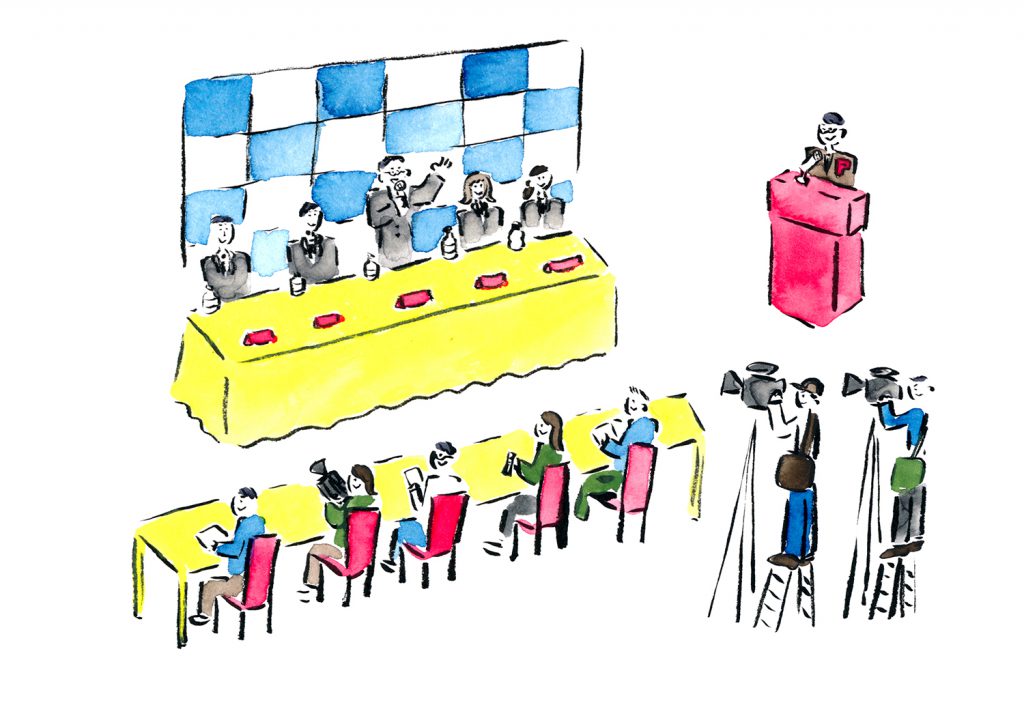 PARTIS can coordinate press conferences, press gatherings, and PR events in Japan.
Depending on the contents, we can coordinate ZOOM press conferences for Japanese media as well.
Travel Program Coordination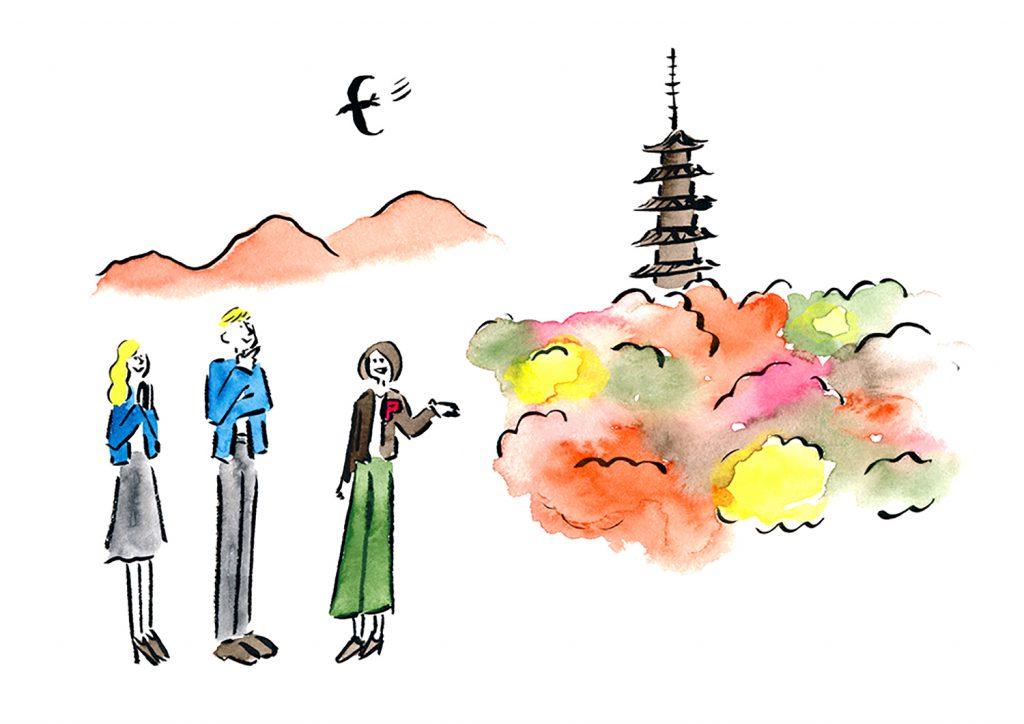 For travelers from abroad, PARTIS can offer and coordinate special experiences in Japan, especially in Kyoto and Tokyo.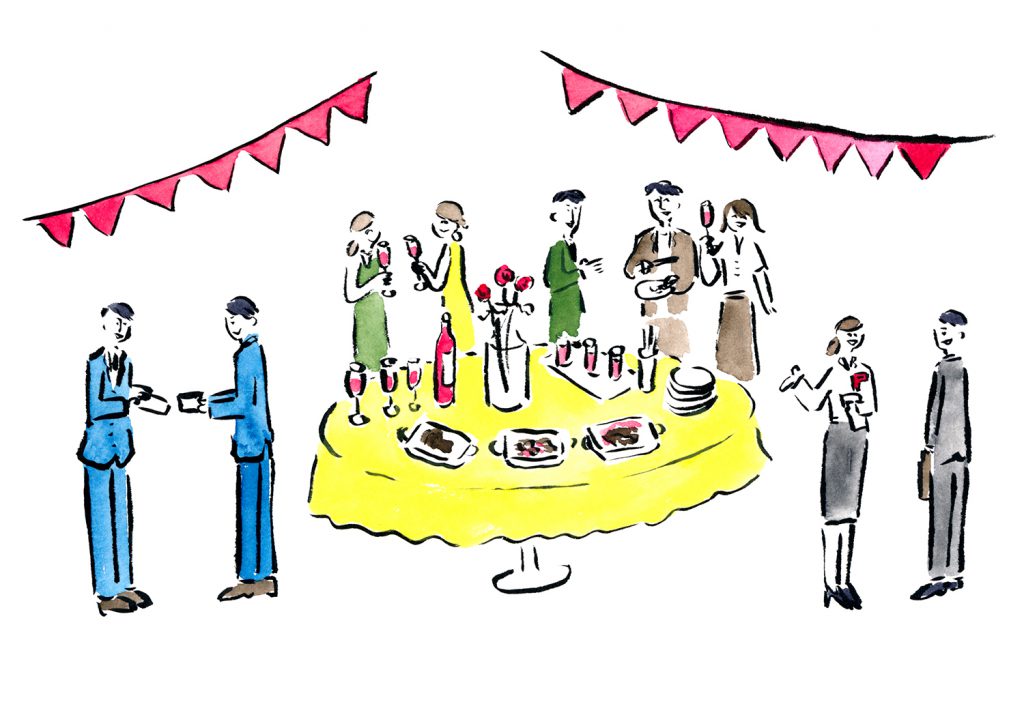 If you need talented Japanese creators as designers, photographers, illustrators, animators, painters, sculptors, etc., PARTIS can introduce you to them, based on our relationship with the Kyoto University of the Arts.